Data loggers
In the realm of water network management, having a comprehensive and high-performing solution for effective monitoring is crucial. This is where the SOFREL DL4W data logger series comes into play.
These devices provide a complete solution for smart water network management by monitoring flow rates, counting water volumes, and controlling pressure. Distributed across a water network, they enable the identification of leaky segments, thus defining precise sectorization.
Key features of these data loggers include:
IP68-certified waterproofing
3G/4G connectivity
Battery offering up to 10 years of autonomy.
Robust and durable, they can adapt to demanding water network environments, especially when installed in isolated locations with weak radio reception conditions.
Thanks to real-time monitoring, even in remote natural environments, these data loggers maximize water network efficiency while reducing losses, contributing to a better water resource utilization plan.
Remote Management Tools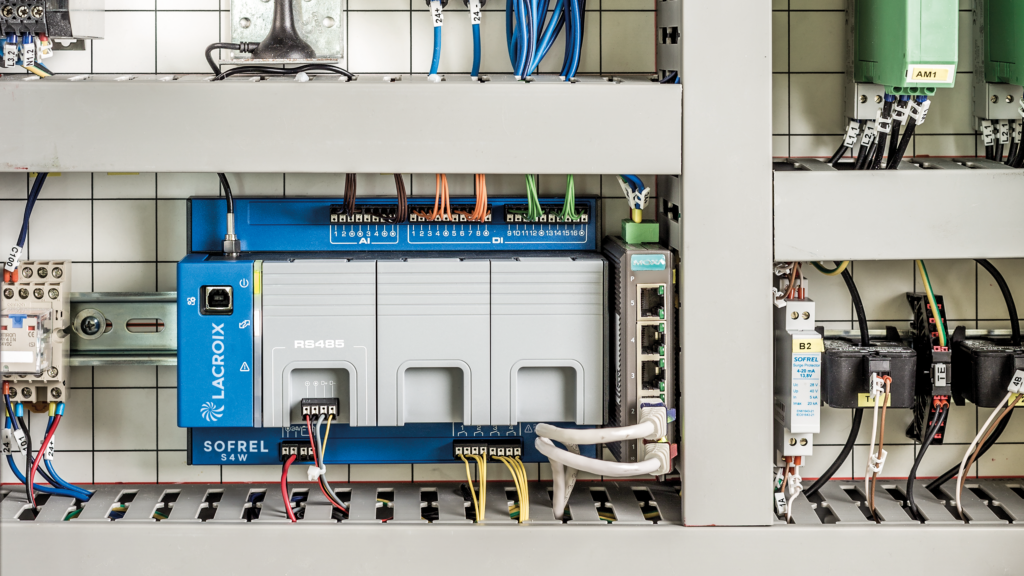 The SOFREL S4W range enables 4.0 remote management of connected water networks. These Remote Terminal Units (RTUs) offer comprehensive and efficient management with specific functionalities.
The compact and robust S4W equipment features 2G/3G/4G connectivity for remote monitoring and on-site monitoring through Ethernet connectivity.
With advanced detection capabilities, they monitor and report parameters such as overpressure, disconnections, and pump issues, sending alerts for optimal responsiveness. It's possible to connect up to 1000 inputs/outputs to the S4W, offering exceptional flexibility for water distribution facility monitoring.
Moreover, the SOFREL S4W simplifies installation and usage with software featuring intuitive interfaces. Users benefit from easy configuration of inputs/outputs and software assistants for simplified parameterization.
Additionally, it is equipped with an integrated HTML5 web server, providing easy data access from any device. This functionality enables users to view data, interact with animated schematics, and access dynamic charts for better event understanding.
Explore how LACROIX can optimize your water network management now!