LACROIX has also developed the Conso Live Key, a solution that allows TotalEnergies customers to track their electricity consumption in real time on their smartphones. This solution is directly connected to the Linky meters (French smart electricity meters) and uses AI to analyze the data and distinguish the consumption of various household appliances.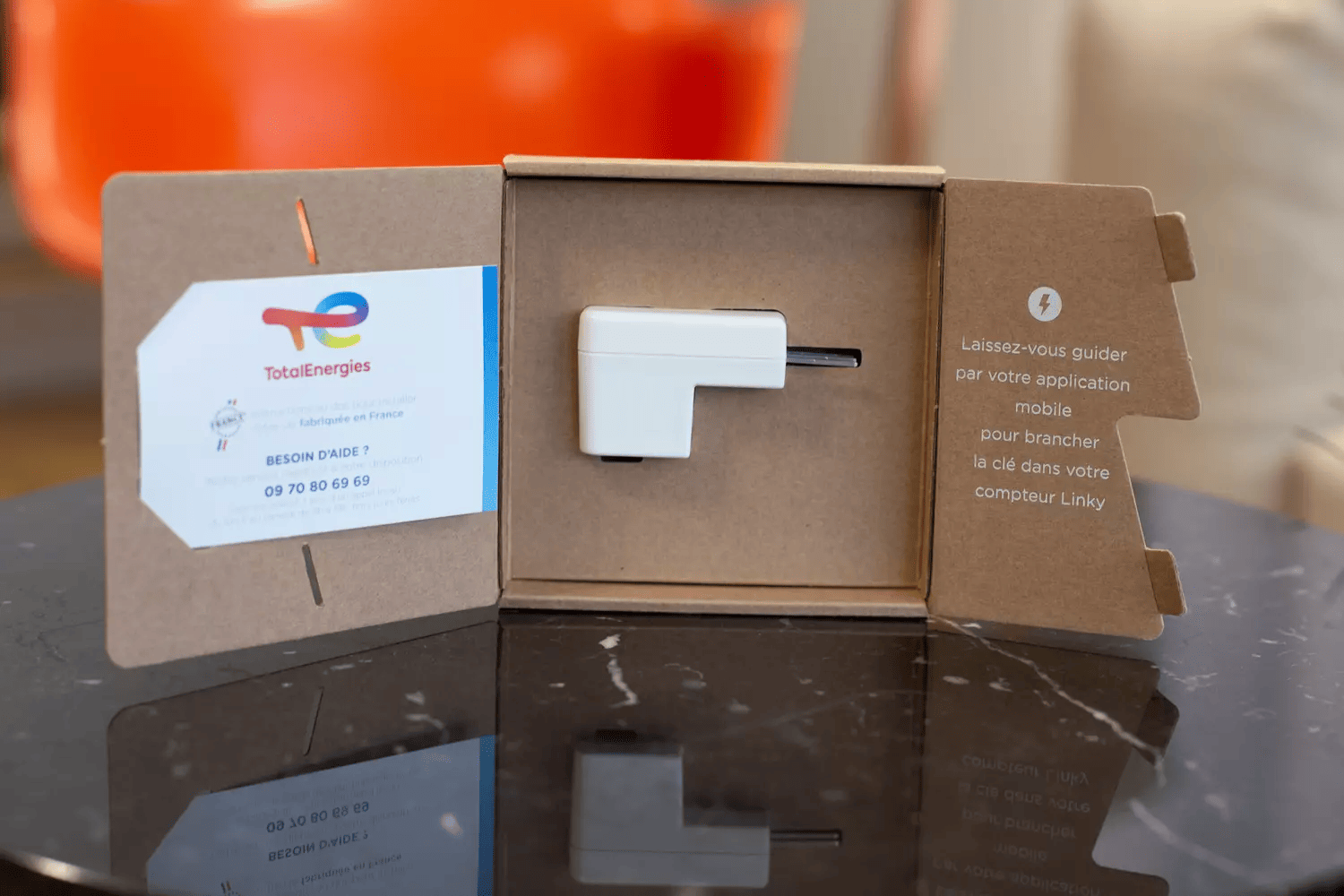 The Conso Live Key allows users to understand their consumption behavior and provides recommendations to consume better. TotalEnergies has already observed a 13% reduction in electricity consumption among customers who use this solution.
The Conso Live Key is a simple and effective solution for reducing electricity consumption and improving environmental impact. It also helps save money on your electricity bill.
LACROIX, expert in IoT in various fields such as Smart Home and Smart Building provide solutions in order to make buildings more intelligent, more energy efficient and more respectful towards the environment.